We're focused on creating all-natural, vegan, sustainable products just for you.
All of our products are hand-poured, hand-labeled and hand-packed with you in mind.
C &E Craft is a Philadelphia-based home fragrance company owned and operated by duo, Chris & Eryn (hence C&E). We believe that all natural, high quality products are an essential part of any home. We strive to create high-quality products at reasonable price points for everyone.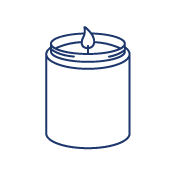 Our candles use all natural, sustainable soy wax that is safe for all homes, especially those with children & pets.
Our fragrances are highly scented to offer you peace of mind with ordering our candles online.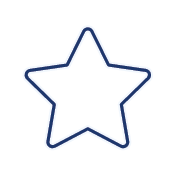 Each candle is hand-poured and hand-crafted by us in small batches to ensure it is perfect for our customers.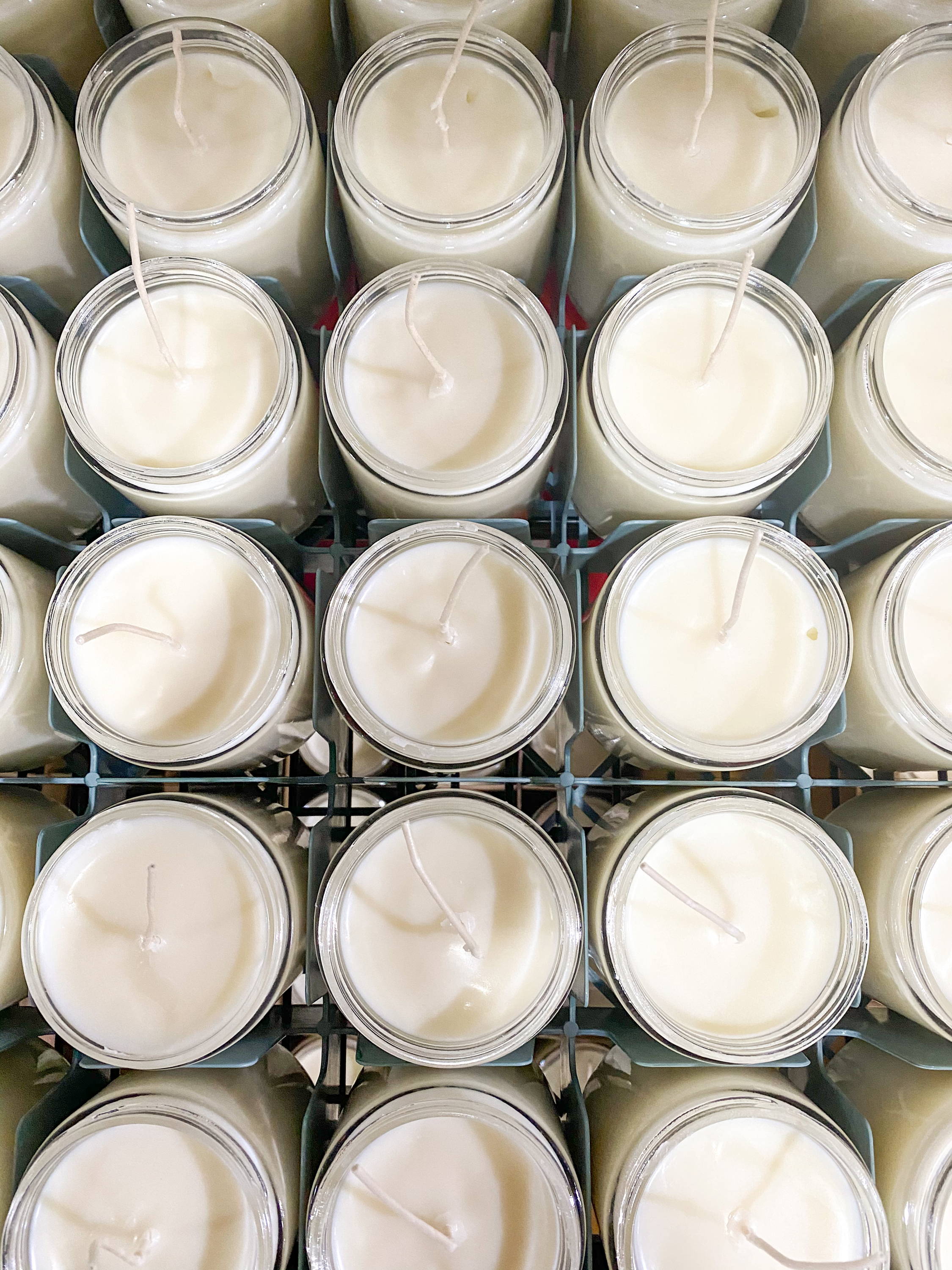 C&E Craft was founded in 2018 by Chris & Eryn, a two person team dedicated to creating fun and innovative candles that everyone would enjoy in their home. We hand-pour each candle, design each label in house, and are dedicated to creating new products that make people happy.

You shouldn't have to choose between high-quality and affordable.
"I absolutely love my candle!!! It came faster than I expected and it smells so great. I highly recommend for anybody else and will be buying from here again!"
"This candle smells amazing! All my candles came carefully packaged, and I could tell so much thought and care went into it. Can't wait to purchase more!"
"Smells so good! I've lit this candle everyday since receiving it. Definitely would recommend these candles, I will be buying more!"
Sign up to hear about the latest news and exclusive offers